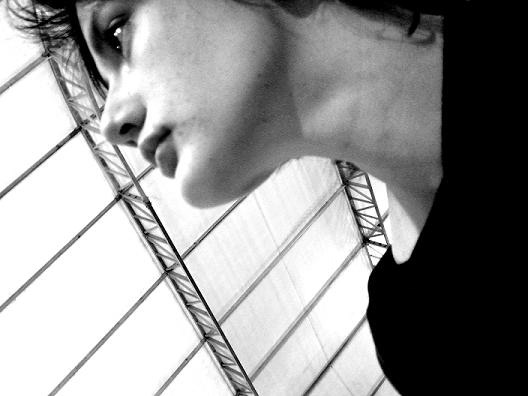 I started my industrial design journey in Turkey at METU, where we pursued an ideal industrial design process from idea creation to final product; gaining skills for problem stating and solving, CAD modeling, model making, and presentation techniques.

I completed my graduate studies at California College of the Arts with an MFA in Design. Here, I discovered the value of surprise and unexpected outcomes that occur naturally when we embrace mistakes and uncertainty. For my thesis, I designed shoes that use diverse qualities of one single material (felt). As these living shoes evolve and adapt to different patterns of life, the experience of 'owning' is fundamentally changed and the owner becomes part of the design process.

During my education and professional career I've had the chance to examine and work on many different facets of industrial design including footwear design, toy design, packaging design, interaction design, furniture and sanitary ware. This breadth gave me the chance to grow a strong multi-dimensional design aesthetic as well as exposure to a large variety of production techniques and materials.