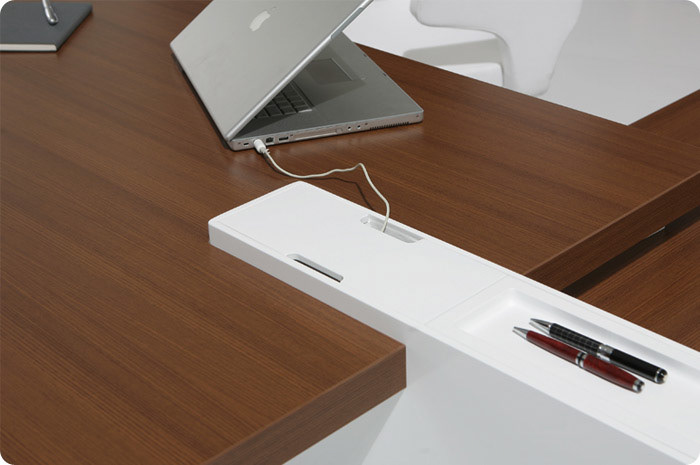 home office furniture concepts
To address the recent uptrend of home working professionals in Turkey as well as around the world, these serial of concepts have been designed for
Burotime
, one of the leading office furniture companies in Turkey.

executive furniture concepts
These set of concepts are aimed at executives and upper management with elegant and functional designs.



Zet is a receptionist furniture system with modular parts allowing different business sectors (hospitals, banks, shopping centers, corporate offices) to reflect their identity with different configurations while meeting different needs.